Swimming Pool Association of Hawaii (SPAH) is a professional association of swimming pool and spa cleaning, maintenance and repair businesses on the island of Oahu, Hawaii. All our members are highly qualified and experienced professional technicians with many years of serving residential and commercial customers.
Monthly membership meetings are held every second Tuesday of the month at the Saint Louis Alumni Clubhouse, 916 Coolidge St. in Honolulu, HI at 7pm.
Our Mission Education of our members on the latest pool and spa technology and safety, and Pool Route Protection: In the event a member becomes, disabled, dies, or is faced with extreme circumstances, other members will maintain his/her pool route until member is in satisfactory condition or member's family determines if business will be maintained or sold.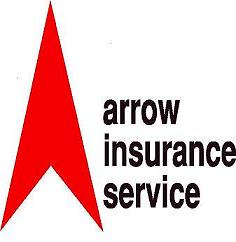 SPAH Insurance from Arrow Insurance Service is some of the best coverage money can buy in the Pool & Spa industry.  All of our members are covered by Arrow Insurance Services to keep our members, and the pools that they service, protected through thick and thin. Members click on Members Area to access policy and payment info.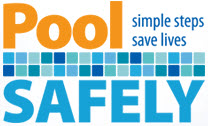 Pool Safety is one of our top concerns.  The U.S. Consumer Product Safety Commission created a pool and spa safety educational program to help make pool and spa owners and users aware of the dangers associated by being in and around pools.  Their website contains best practices and potentially life saving information to the public.  Click on the link above or their logo for more information.
Our Accomplishments In Hawai'i since 1998, we have covered and saved 13 Pool Routes, and hosted major Pool Industry seminars.
SPAH in the News
http://www.poolspanews.com/2009/091/091n_hawaii.html 
http://hawaii.gov/health/about/pr/2009/09-067.pdf 
http://the.honoluluadvertiser.com/article/2008/May/25/bz/hawaii805250344.html 
http://the.honoluluadvertiser.com/article/2008/Jun/03/br/hawaii80603068.html